Prices vary depending on level of
care and training required;

Basic price-$150.00 1st horse per month. Military discount $130 per horse.

Boarding 2 X horses per month is discounted to $130.00 per horse.

Basic boarding consists of pasture and fresh water.

***Ask us about one year contract discounted even more.

Daily rates are also available.

All boarders have access to our lighted 150'X 200' arena and lighted 50' round pen.

Transportation for your newly
purchased horse is free to our facility within 100 mile round trip from Circle KRJ Ranch, LLC.


​
​We now except major credit cards.

We now except studs at this time.

We also do pony parties either at our ranch or yours.​​ Call of for pricing and more details.
Circle KRJ Ranch, LLC, Horse Boarding Facility


near Leesville, Louisiana & South Ft. Polk, Hwy 10
Lessons are taught by a Certified Riding Instructor. Lessons focus on improving the fundamentals of horsemanship and the basics of riding to improve your communication with your equine partner. Whether you want to learn how to ride western, dressage, jumping, or any other discipline, Circle KRJ Ranch, LLC has the ability to improve your riding skills.
​

All rides are by appointments only!
Please wear appropriate attire boots and long pants.
Basic horse ridding price for two skilled riders/two hours is $70.00 (After a quick round pen check for skills)
Our Main Barn has 3-12' X 14' stalls with entrance and exit. Each stall includes feed buckets, Self waterier, and independent light switches. Large Tack Rooms are available for each boarder. Hooks are placed on the walls situated throughout the barn in order to tie your horse safely for grooming. Fresh cedar chips are available for our full boarders.

We also have 4 - 12'X12' stall barn in our south field. They also have attached Tack/Feed Rooms​​ and individual let out area for each border horse.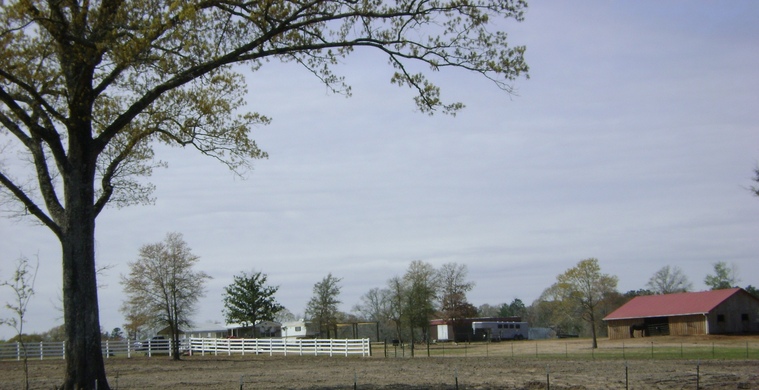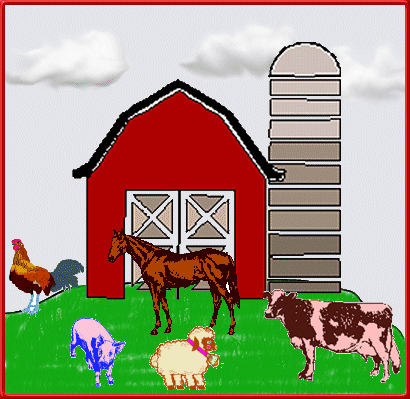 We have two new East barns which has 2 -12'X12' stalls which will accommodate 2 horses in single .75 acre let-outs. Plenty of pasture for the owner who wants their horse separate from the herd. Also attached to the stalls are individual Feed/Tack rooms included in separate board package. Call Kenneth @ 1-337-423-2359 for more details.




Basic Horsemanship Lessons

---
---
---
---
Y'all come see us...you hear!
"Laissez les bons temps rouler"
Ya'll don't forget to check out our fields : - )

Boarding Services and Fees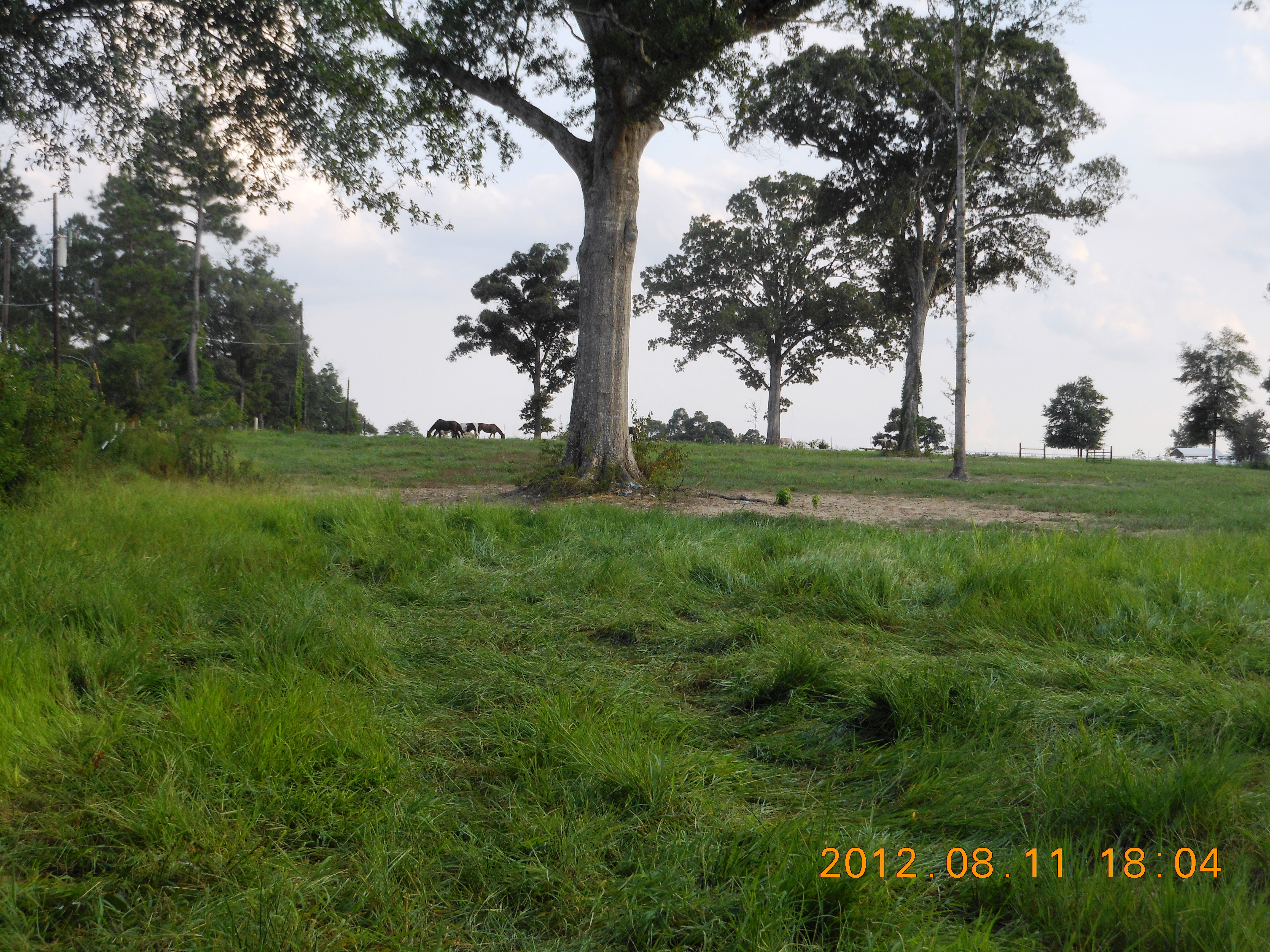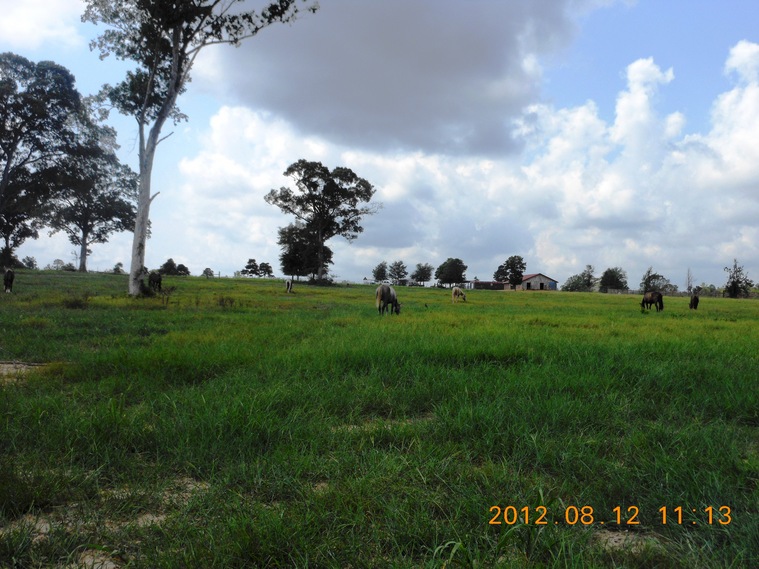 ****NEW**** We now offer beginning and intermediate English riding lessons.

****NEW****We now have 16-18 acres of wooded trails just behind the main barn.

***Also NEW**** We also offer special occasion events such as birthdays party, weddings, anniversaries and any other special event you wish to schedule. Please call for price, we will make it happen!

****Coming Soon**** offering cart and pony driving.
.

We have the following lesson options to choose from:
​
Single Private lesson $25- 1 hour
​
Single Group lesson $22.50 - 1 hour, no more than 6 riders
​
Basic Private Lesson Package​​​​ - $​180- 8 weeks ! Hour class
​
Basic Group Lesson Package - $​160- 8 weeks 1 hour class