Circle KRJ Ranch, LLC, Horse Boarding Facility


near Leesville, Louisiana & South Ft. Polk, Hwy 10
Double click here to edit this text.
Today we honor the last sentence of Gene Autry's Cowboy Code:

"The cowboy is a patriot".
Thanks for visiting-Hope to see y'all on the ranch real soon!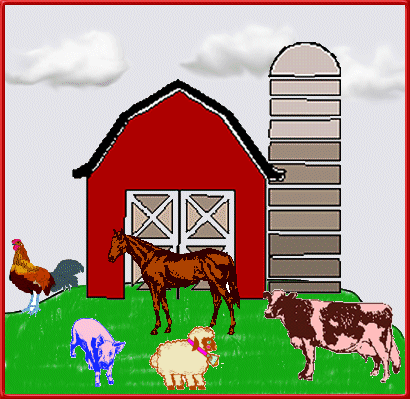 ---

---
Kenneth training Little -Bit to pull a cart
Trail Ridding on Kisatchie National Forest (KNF)
It was a nice day to ride in the KNF. The weather was fair and the trail was beautiful as ever, even though some of it was freshly burnt. All riders had a great time and we all hope to return to the forest trail soon. Below is a snap shot of our ride on KNF, enjoy! Many thanks to Lani and Cynthia for their patience with all of us.