Circle KRJ Ranch, LLC, has openings for horse boarders. Located on Hwy 10 -2 miles East off Hwy 171. 10 min from the South Fort Polk Entrance Gate.

If you've always dreamed of owning a horse and did not have the place to board the animal, then look no further. Let us help your dream come true!

I am a Vernon Parish hometown boy who loves the Sportman's Paradise! It has always been my dream to own a horse ranch; to provide a place where horses can run freely and enjoy the beauty of God's nature. This dream is now a reality for me with Circle KRJ Ranch and now you can share this dream with me and my family.

Y'all ride on over and check out our place...You hear!

I personally invite you to take advantage of the wonderful equine amenities available at Circle KRJ Ranch, LLC, today!

Welcome to Circle KRJ Ranch, LLC...where your horse dreams come true! If you don't own enough land and still dream of owning a horse, we can help you realize your dreams! We can assist you in purchasing your horse; we can help train you and your horse for years of memorable experiences. We have 73 acres of pasture and wooded area for your beautiful animal to enjoy. We have fresh water, ample stables, and all the amenities your horse will need. From just standard boarding to complete daily care, let us help you insure your horse(s) receives quality attention at an affordable price. Now is the time to fulfill your dreams of owning a horse! Let us help you make your dreams come to a reality! Board your horse (s) with us and be minutes away from family fun!



Circle KRJ Ranch, LLC, Horse Boarding Facility


near Leesville, Louisiana & 10 min from South Ft. Polk, Hwy 10
Circle KRJ's Motto:

"Laissez les bons temps rouler" "Let the good times roll!"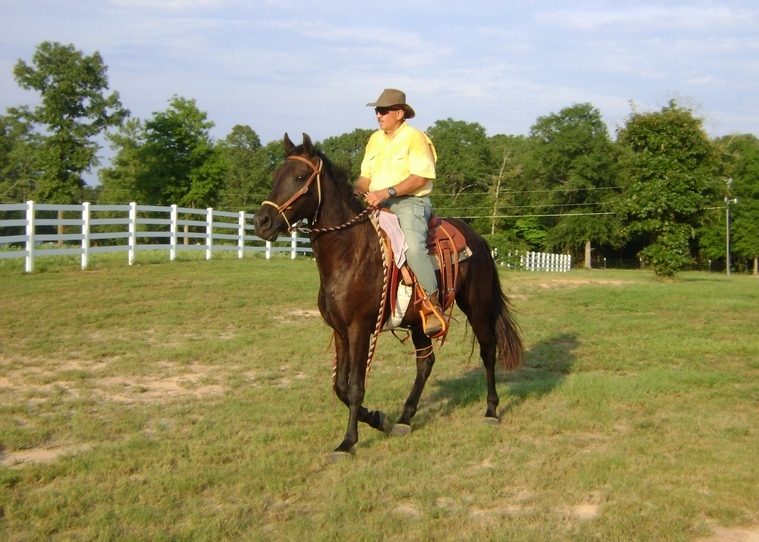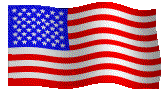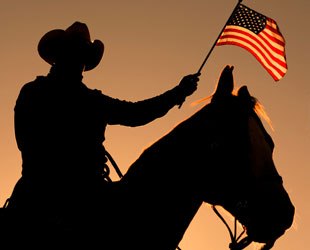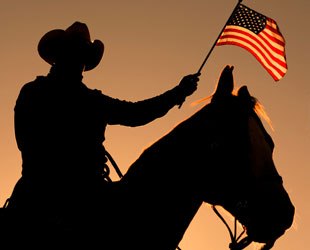 WARNING!

Under Louisiana Law, A Farm Animal Activity Sponsor or Farm Animal Professional Is Not Liable For An Injury To Or The Death Of A Participant in A Farm Animal Activity Resulting From The Inherent Risks Of the Farm Animal Activity, Pursuant To R.S. 9:2795.1.

​Click on the Training Trail rides page to see the latest pictures of our Trail Rides we offer nearly every other weekend during the Spring-Fall Season.

Thank you for visiting our site.
Please come back and visit again soon!

---

---
---
---